Benton County Fire District 4
Benton County Fire District 4 is proud to provide fire and emergency medical service (EMS) to approximately 20,000 people over 52 square miles. Our service area includes the city of West Richland and its immediate unincorporated areas, but we are a separate taxing district. In 2021, approximately 56 volunteer and career firefighters, emergency medical technicians, and paramedics responded to 2,054 calls, 64% of which were EMS-related.
Our fire district started as an all-volunteer department in 1954. Now we rely on volunteers as well as paid and part-time personnel to respond to emergencies. The West Richland community is growing at a rapid rate, and we need your help. You can train as a firefighter, emergency medical technician, or firefighter/EMT. EMTs are in high demand right now as 64% of our calls are for medical emergencies. Becoming a volunteer is a great way to give back to your community and it helps keep property taxes low compared to other staffing models.
---
NOTICES
---
Heat Lamps Use – Prevent Fires
If you are using a heat lamp outdoors this winter, please keep these safety tips in mind:
Do not plug extension cords together. This creates a fire hazard. Instead purchase an extension cord in the correct length for your heat lamp needs.
Check your extension cord for damage and check the wattage limit.
Keep heat lamps away from combustible fuels
Make sure that your lamp is safe for indoor use before using it inside of buildings.
Ensure that your lamp is secured into place and can not be knocked over by animals or pets.
Keep Cozy and Safe this Winter!
According to the National Fire Protection Association , home fires happen more often during the winter months than any other time of the year. With winter on its way, we want to share a few tips to keep your home safe this heating season:
Have your heating system checked annually and regularly maintained.
Ensure you have working smoke alarms installed in every bedroom and on every level of your home.
Make sure you have a carbon monoxide monitor.
Test alarms monthly to ensure they are working.
Have yearly chimney inspections and cleanings.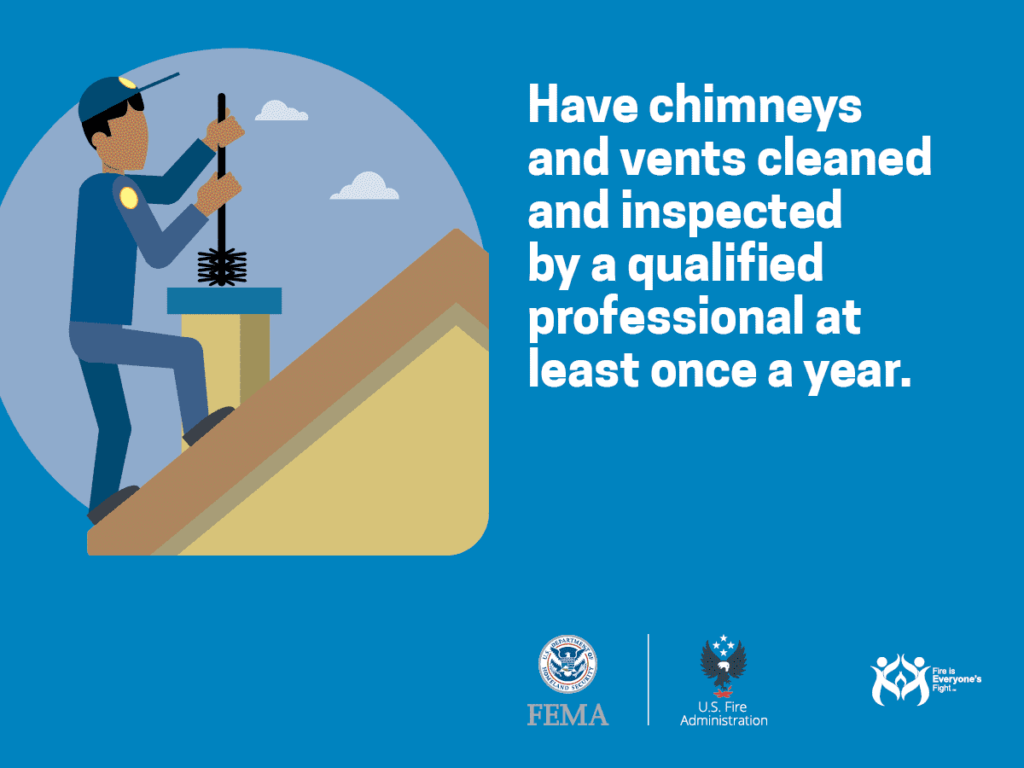 Kitchen Safety for the Holidays
Did you know that cooking is the leading cause of home fires and home fire injuries?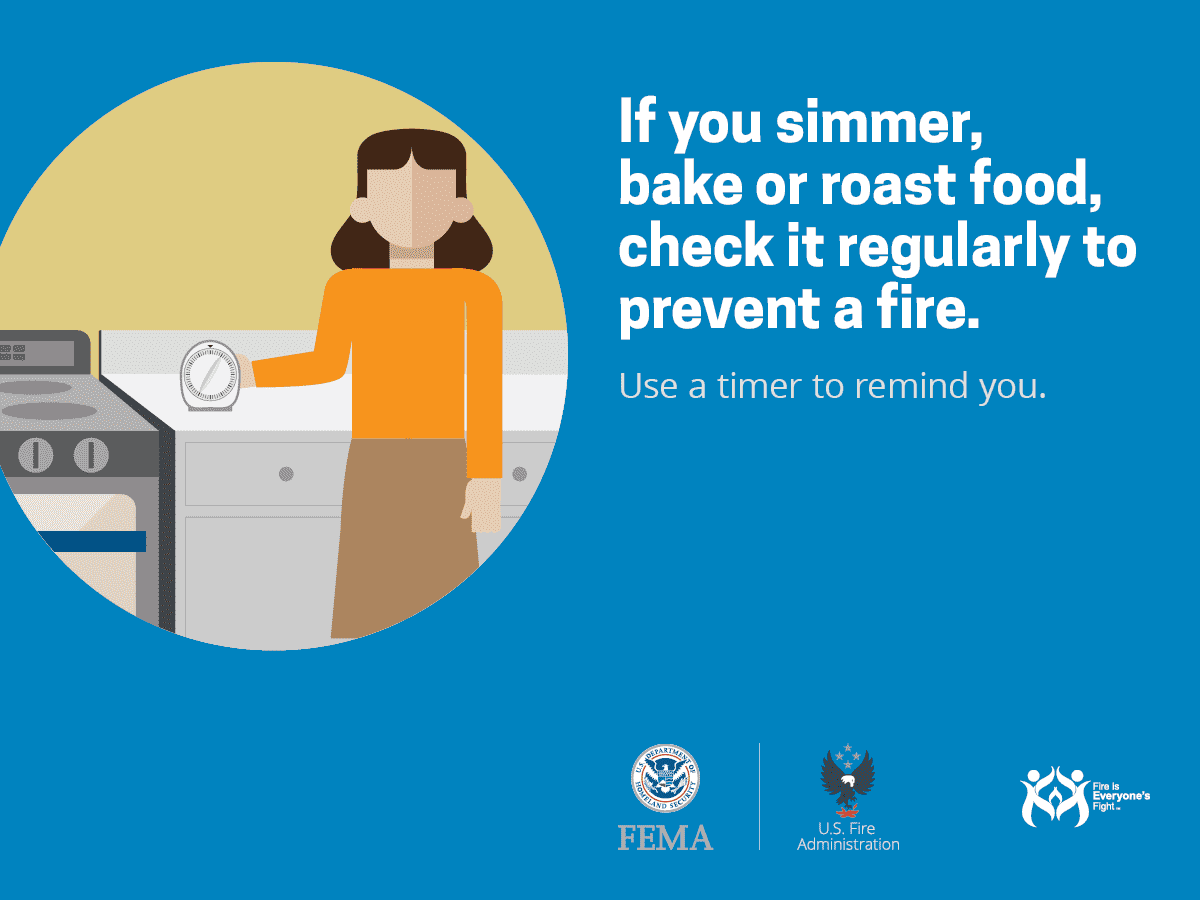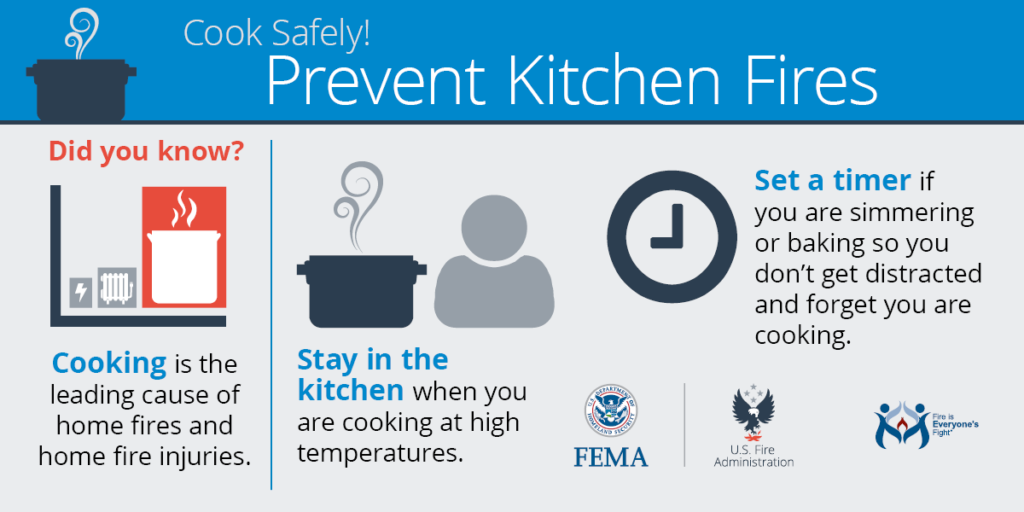 ---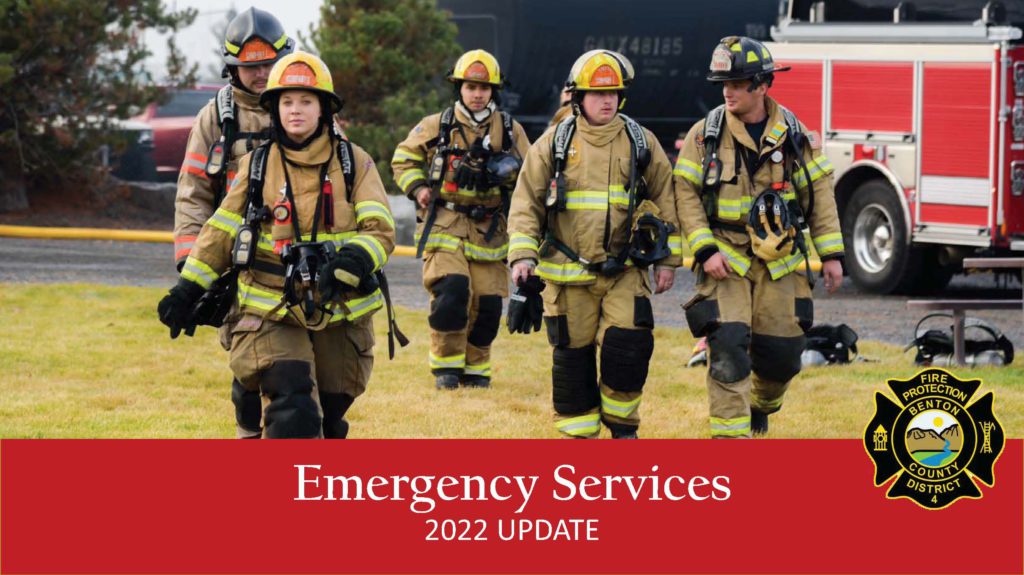 VIRTUAL PRESENTATION AVAILABLE Do you belong to a service organization, community group or homeowner association that is looking for virtual speakers? Fire Chief Paul Carlyle welcomes invitations to speak (virtually) to local groups. He can provide an overview of the Fire District, and answer any questions about emergency response in Benton County Fire District #4. Please direct meeting requests to [email protected] or call Station 420 at (509) 967-2945.