BCFD4 Hosts 20th Operation Candy Cane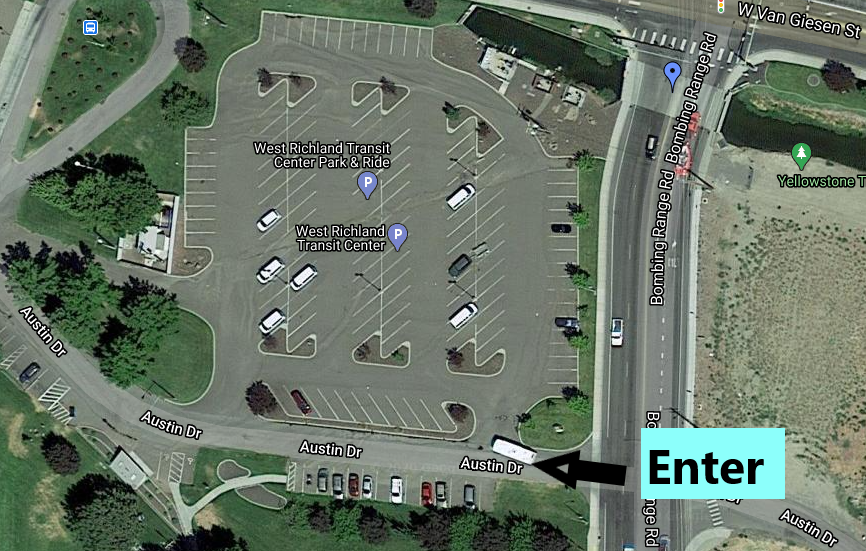 Annual food drive will be held on Saturday, December 11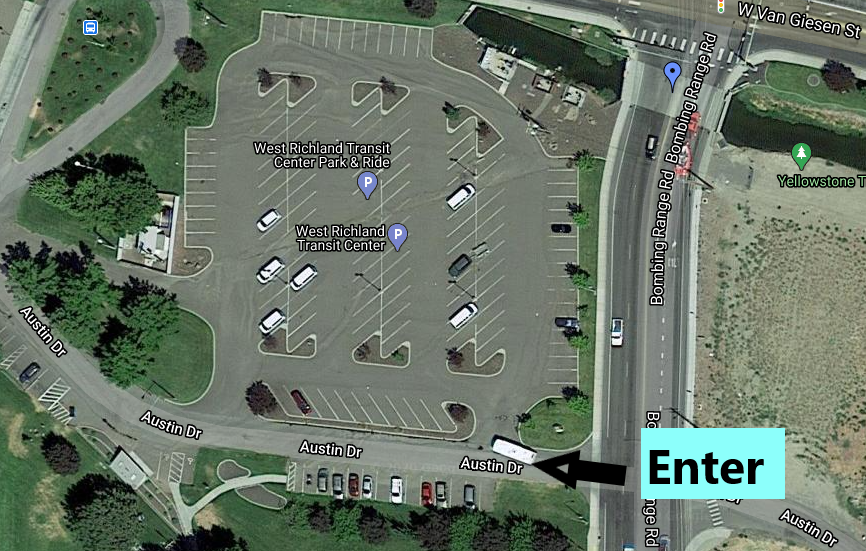 [PHOTO: Directions to enter Flat Top Park for Operation Candy Cane]
Benton County Fire District 4 will be holding its annual food drive to help neighbors in need this holiday season. Santa and his firefighter helpers will be at Flat Top Park on Saturday, December 11 from 4-8 p.m., with decorated fire trucks to collect donations and pass out candy canes. In order to receive a candy cane, please donate an item of nonperishable food.
"Every year we look forward to seeing the community come out to see Santa and drop off a donation," said Fire Chief Paul Carlyle. "Being able to support members of the community in need means so much to our firefighters and staff."
Non-perishable food items can also be dropped off to Station 420 (2604 Bombing Range Road, West Richland) between December 1-12.
Food will be distributed to families in need, with assistance from Catholic Charities serving Central Washington, West Richland Chamber of Commerce, and Operation We Care-Tri-Cities. Thank you to Yokes Fresh Market and Craig Bolling with Waddell and Reed for their continued support of Operation Candy Cane.  More about the food drive can be found on BCFD4's website (www.bcfd4.org).