EMS accounts for 64% of our emergency calls.
Our EMS levy has fallen from the voter-approved rate in 2016 of $0.50 to $0.35/$1,000 today. EMS call volumes have increased 42% in the same time period, and inflation has averaged as high as 6.8%.
We are asking our community to return the EMS levy rate to the previously-approved rate of $0.50/$1,000 during the August 2022 Primary Election.
If approved, the $0.15/$1,000 lid lift would cost an additional $52.50 per year ($4.38 per month) for the owner of a home with an assessed value of $350,000. If approved by voters, funding from the levy would be used to hire three additional firefighter/paramedics or emergency medical technicians to respond to emergency calls. This will put another medical unit in service and aid in responding to multiple calls, which are increasing.
BALLOTS DUE AUGUST 2
Primary Election ballots must be mailed on or before August 2, 2022 to be counted. Ballots can also be returned to an official drop box until 8:00 p.m. on Election Day. Locations can be found at Benton County Elections (click here).
UPCOMING Q&A SESSION
July 21 (Thursday) at 6 p.m. at the Board of Fire Commissioners meeting at Station 420 located at 2604 Bombing Range Road. Community members will have the opportunity to ask questions during the question and answer portion of the meeting.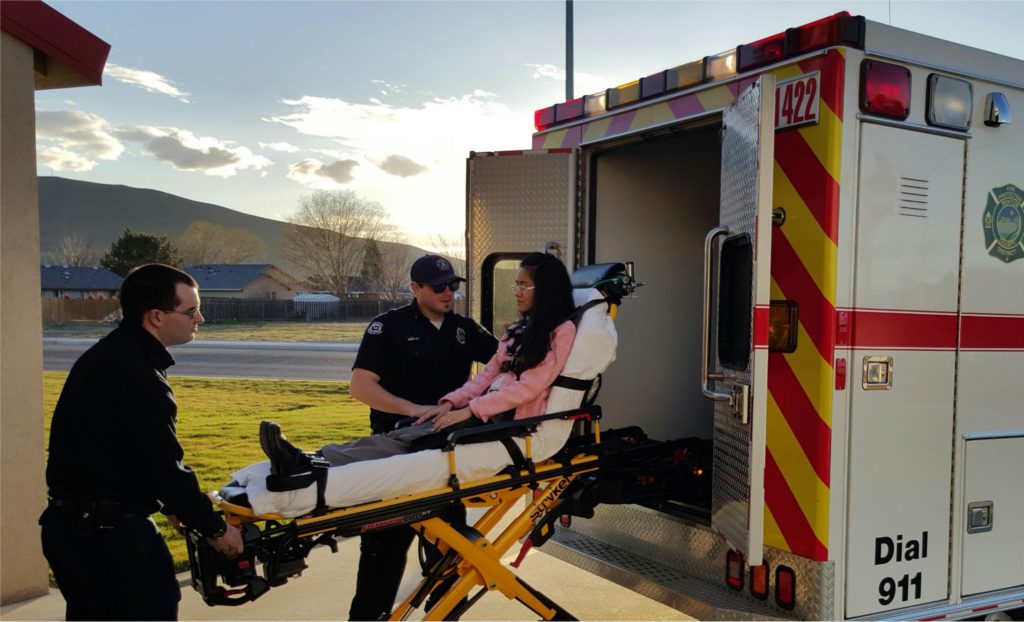 MORE INFORMATION
Frequently Asked Questions — En Español
NEWS RELEASES
Board of Fire Commissioners Passes Resolution for EMS Levy Lid Lift – April 8, 2022
Board of Fire Commissioners to Discuss EMS Levy Lid Lift – March 9, 2022
PRO/CON COMMITTEE MEMBERS SOUGHT: Benton County Fire Protection District No. 4 recently adopted Resolution No. 2022-04 providing for the submission to the voters on August 2, 2022 a proposition authorizing the District to restore its EMS levy rate to $.50 per thousand of assessed valuation and to adopt a growth factor of six percent for the following five years. The district is accepting names of people interested in participating in voter pamphlet statement pro and con committees. Citizens interested in participating, please contact Slita Bradley via email at [email protected] by May 10, 2022.
NOTICE OF PUBLIC HEARING on EMS Levy Lid Lift – Thursday March 17, 2022